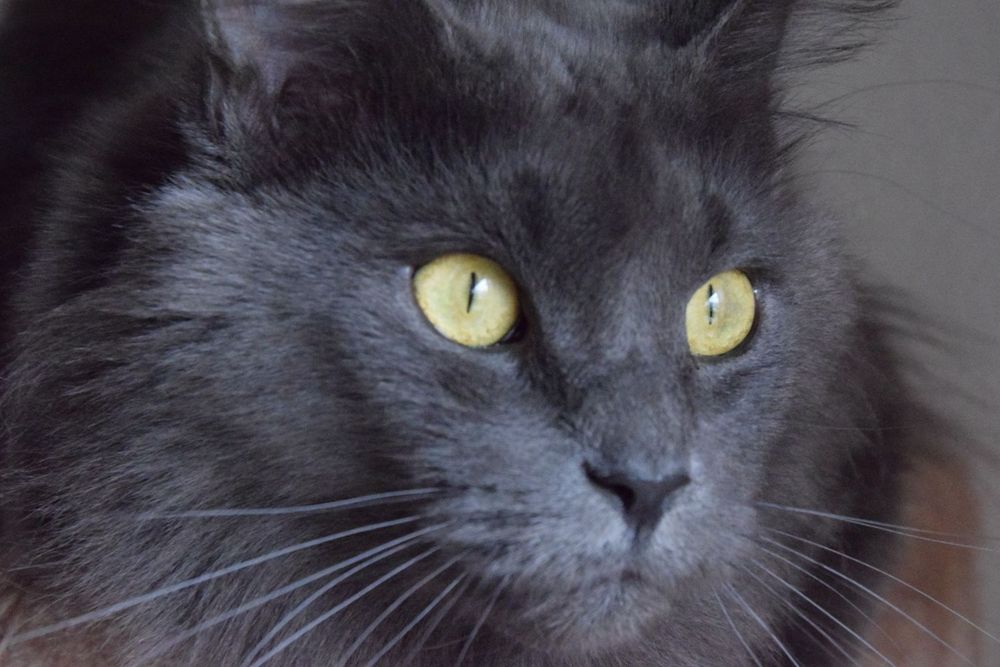 About
We are a small breeding kennel from Czech Republic, founded in 2014. Prior to that had been proud owners of numerous cats that we had found wondering around the streets.
We have a lot of experience with breeding especially since we have own cattery of berger de dogs. We have been very successful at many of the international and national exhibitions. However, the character and comfort of our animals is of the greatest value to us. They have always been and will be part of our family and have a strong bond with all member of our family including children and other animals.


NESSIE
Our pride and joy who has won numerous awards at shows and exhibitions. She has gentle disposition which makes her the most wonderful mother to our kittens.


TOBIAS
Impressive male with tender yet manly character. Very affectionate and friendly towards children and other animals.


LITTERS
Here you can find all photos and information about all our kittens.